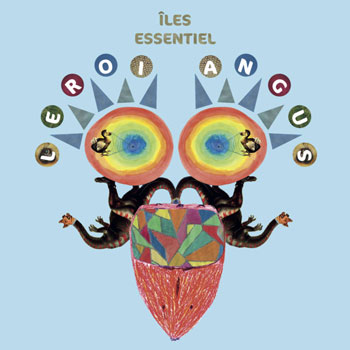 CHPTL​-​003: Iles Essentiel
by Le Roi Angus
1. Sommeil Trompeur 02:42
2. Le Souffle Emu Des Vieux 03:12
3. Brisbane Epidermique 03:38
4. La Berge 03:43
5. Triste Empire 03:32
6. Le Temps Qu'on File 04:49
7. Lettre Morte 02:42
8. Villes 06:04
9. Fumer Tant Qu'on Cause 04:26
A very fresh new release in a 70's french-psych style.
Produced by Robin Girod (Mama Rosin/Duck Duck Grrey Duck)
and mixed in San Francisco by Doug Hilsinger,
The band is ready to fight in his beautiful style.
Deep into the Death Valley, burned by the electric sun,
inspired by the Frisco Bay Wind.
A beautiful band and a beautiful release.
An essential band to see in live on their Essential Island !
released September 18, 2015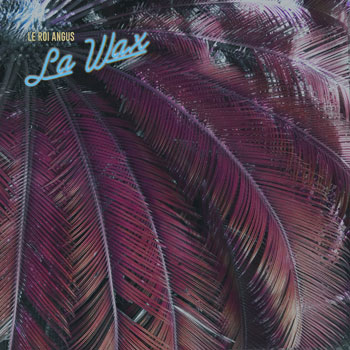 CHPTL​-​024: La Wax
by Le Roi Angus
1. La Wax 03:20
released May 12, 2017